slide-1
Benefit brokers can add value and contain costs
slide-2
Self-insured employers and healthcare insurance companies can improve care and reduce costs by incorporating shared decision-making
GettyImages-1062430402
Benefit brokers can add value and contain costs
GettyImages-1062430402 - copy
Self-insured employers and healthcare insurance companies can improve care and reduce costs by incorporating shared decision-making
Santovia Health's platform provides employers and insurers a new dynamic tool using focused health care strategies that lower healthcare and workers compensations costs. Santovia's proven shared decision-making tool, utilizes EBSCO Health's Options Grid™ so employees are provided evidence-based content, to answer frequently asked question about preference sensitive decisions.
Santovia Health includes:
Santovia's superior video and written content
Rehabilitation software that features easy to follow physical therapy videos
Telemedicine consultations to help explain and guide employees through difficult health decisions
Chronic care services to activate employees to take control of their health
Custom concierge service available
"We are doing great! Santovia is really useful our providers are very happy!"
Medical Consultants | Jupiter FL
Self-insured employers and healthcare insurance companies can improve care and reduce costs by incorporating shared decision-making. Partnered with EBSCO Health to provide the best shared decision tools in the industry. Ensuring employees have all the information they need to make their best health decisions.
Companies that focus on the health and wellbeing of their employees have better employee satisfaction scores and increased workforce production. 
Employers want to retain and care for their employees by introducing focused health strategies, that help them manage risk and improve health of their employees.
Partnered with Santovia Health
Santovia has partnered with EBSCO Health and their evidence-based Option Grid™ to provide the best shared decision tools in the industry.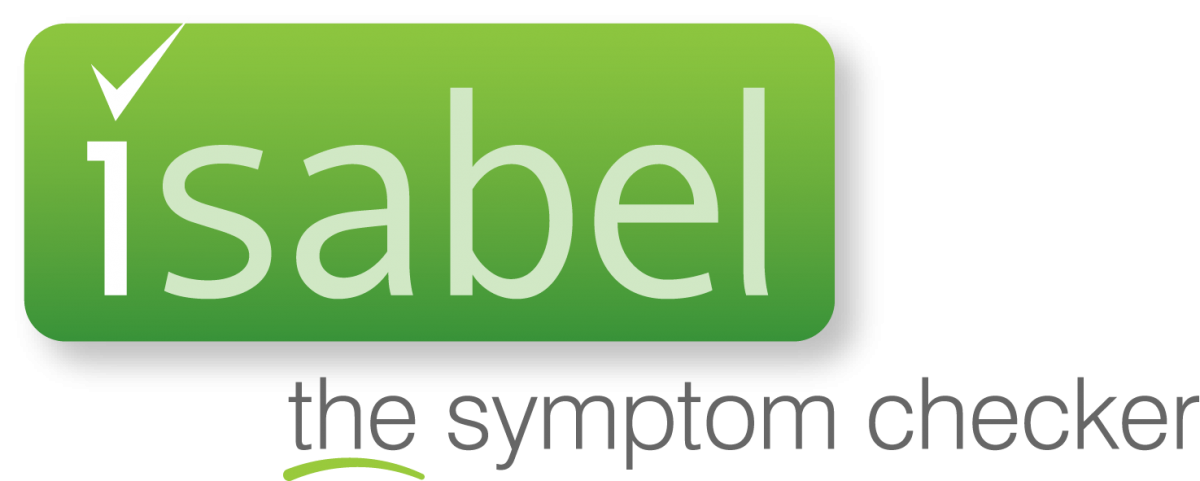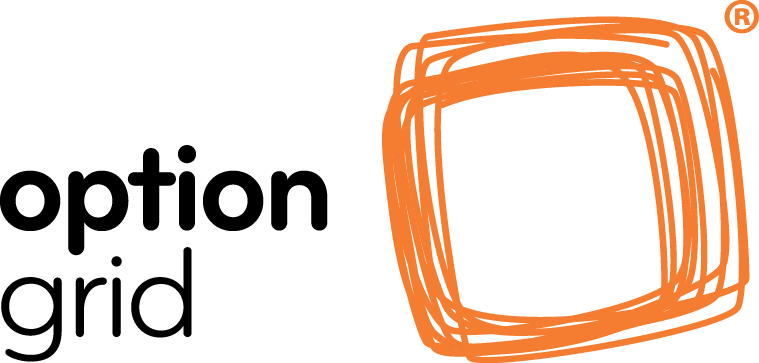 Increase employee
+  Engagement
+  Productivity
+  Satisfaction 
Decrease employee
+  Healthcare costs
+  Workers compensation costs
+  Time out of work 
Increase
+  Client Satisfaction
+  Outcomes
+  Disease Process management 
Decrease
+  Unnecessary procedures
+  Costs
We provide independent educational consult services through our team of experts, in conjunction with our shared decision-making tool. We offer these services national and internationally.